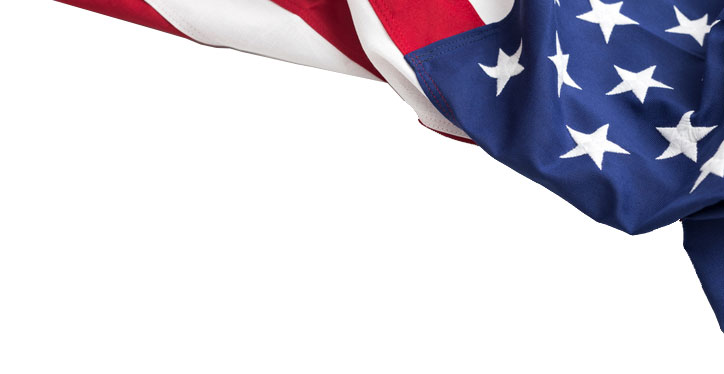 Chris Harris
Facility Project Manager
US Navy
Because of my longstanding desire to strive and always become a better-trained Navy Sailor, I quickly became proficient in operation, maintenance and overhaul of boilers, domestic water evaporators, fuel/oil purifiers, steam distribution systems, and diesel engines (to name a few). I held multiple qualifications while performing maintenance in oil/fuel chemistry, boiler/evaporator feedwater chemistry, and limited machine shop and welding operations. For those who have ever served can agree that any training and hands-on experience received was highly extensive and inclusive.
This all came to bear and helped me land a job here at BNL in my first interview as a job-shopper. I was asked numerous and highly technical questions based on my resume' of the skills achieved in the Navy. I recall asking my interviewer if he understood that I had no experience building accelerators. He just laughed and said, "unless you've worked at a national laboratory before, no one has". That person expressed to me that hiring veterans is an easy decision because of their extensive experience and willingness to sacrifice for the greater good.
The use of this site we now know as Brookhaven National Laboratory, whether it was used by the DoD, U.S. Forest Service, or now, as the Department of Energy, each share a common denominator through the legacy of those who served in the Armed Forces.