Energy Systems Division
Renewables and Grid Analysis
New York Center for Grid Innovation
Brookhaven Lab is pursuing the development of a new facility that will enable the research needed to help New York State meet its energy goals.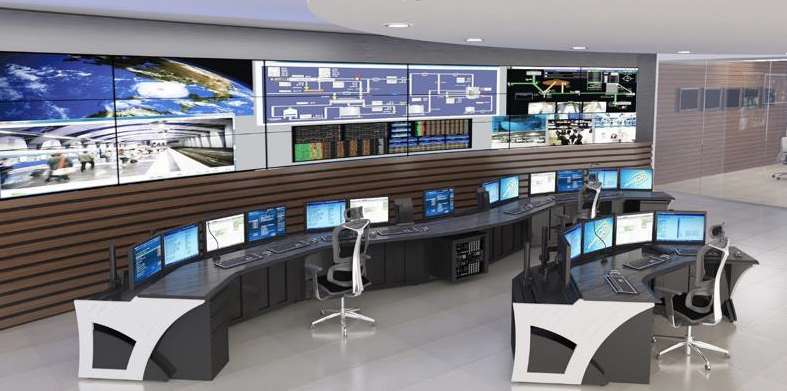 Vision
New York CGI will be a new facility that provides all the research capabilities needed to enable New York's energy goals
Strong focus on understanding the new grid dynamic distribution system challenges
Mission
Provide a venue for collaborative research to address the challenges in meeting NYS energy goals
Develop, test, and apply new and evolving technologies for grid operation
Help position New York State as a global center for electric grid research and innovation.
Provide training for new workforce opportunities
Minimize utility business risk by testing and validating advanced technologies and new business models prior to deployment.
Proposed Location on the BNL campus in Discovery Park
Centered at Brookhaven National Laboratory in collaboration with Stony Brook (AERTC), National Offshore Wind Research and Technology Center, community colleges, and other stakeholders
Brookhaven is a portal to the U.S. National Laboratory System and a federal enclave with research capability and flexibility
Proximity to the immediate challenge of integrating offshore wind
Home to a 32-MW solar installation for observation performance data, and a 1.0-MW off-grid solar testing facility
Proximity to major transmission infrastructure, space to demonstrate grid-level energy storage
Brookhaven Capabilities can be leveraged for NY-CGI
High Performance Computing, World-class computing facilities
Big Data Handling, Brookhaven handles "Big Data" from Large Hadron Collider
Long Island Solar Farm, Performance data from 32MW grid-connected solar facility
Northeast Solar Energy Research Center, a 1MW solar test facility with energy storage, power electronics equipment texting capabilities
Brookhaven campus as a microgrid test bed including microgrid control schemes, advanced grid sensors, and energy storage demonstration
Features
Distribution system control room
Data and simulation support
Separate DER management and scenario evaluation rooms.
Partnership currently includes:
New York Power Authority, Long Island Power Authority, Con Edison, National Grid, PSEG
New York State Energy Research and Development Authority,
Brookhaven National Laboratory
Stony Brook University