For the eNews annual vacation photo contest, the Photon Sciences (PS) community at large captured special moments abroad, out of state and even close to home.
Here are the top three winners, judged by the PS communications team of Laura Mgrdichian, Mona Rowe and Chelsea Whyte. See all submitted photos in the slideshow (view images on Flickr for captions).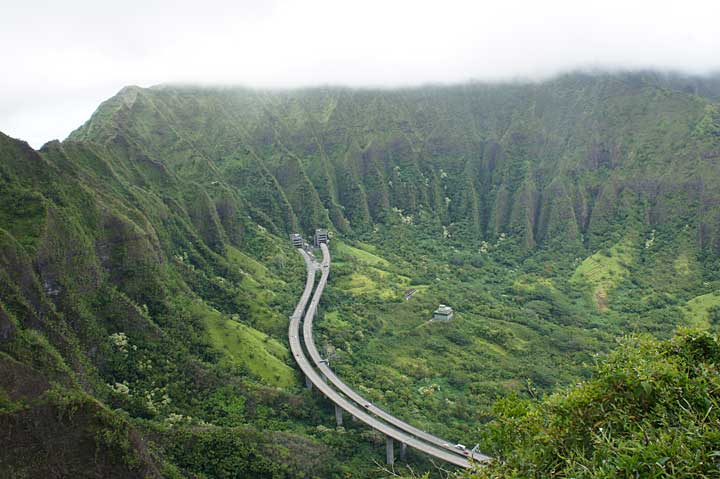 To get this view of the Koolau Range on the island of Oahu in Hawaii, Sibylle Dischler climbed 3,922 steps to reach the 2,800-foot Puʻu Keahiakahoe, a peak at the end of a "forbidden" trail known by locals as the Stairway to Heaven. The original trail was a wooden ladder spiked to the pali, or cliff, for installing antennae cables as part of a radio transmitting facility built by the U.S. Navy after the attack on Pearl Harbor.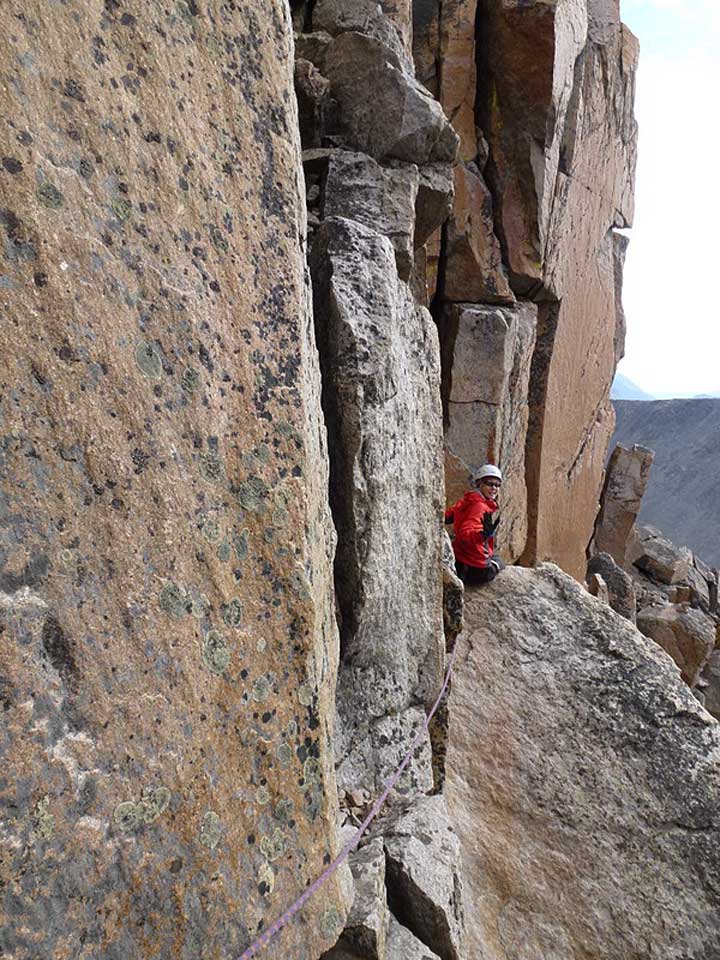 This past August, Lisa Miller did a four-day backpacking trip in the Beartooth Mountains of Montana. The technical climbing (ropes, helmets, harnesses) to the summit of Granite Peak was on day three, which started at 5 a.m. and finished around 4 p.m. Lisa's climbing partners were John, Andreas, and their guide Sam. This photo shows Lisa at about 12,000 feet. At 12,807 feet, Granite Peak is the highest point in Montana. It is the 49th state highpoint summit that Lisa and John have reached.
"This small shark put up a good fight on the light tackle we were using," said Joe Cardone. He spent a day this summer fishing on the Great South Bay with family and friends.