Welcome Educators
Brookhaven National Laboratory is hosting a virtual teacher workshop "Computational Sciences at Brookhaven Lab" on Wednesday, February 23, 2022. This meeting will introduce students and teachers to the Brookhaven Lab Computational Science Initiative's (CSI) high-performance computing, machine learning, quantum computing and applied math capabilities. Participants will also learn how they can collaborate in the CSI's diverse research projects.
To be considered, please complete this online registration. There is no charge to participate in the workshop. Upon completion of the training, teachers will receive 3 in-service credit hours.
Training Details
Title: Computer Science applications at Brookhaven Lab
Dates: Wednesday, February 23, 2022
Time: 1:00 PM–4:00 PM
Audience: High school science, computer science, math, and research educators
Professional Development Credit: 3 hours
Agenda Overview
Scientists at the CSI explore the use of computer science tools for big data management and analysis, machine learning and computer modeling. One of the aims of this meeting is for teachers and students to be able to learn about the use of computer science tools to conduct experiments or contribute to ongoing research at CSI.
Join the Event
The connection information will be provided via email to registrants prior to the event. Please do not give out this connection information. It is only for registered attendees. Contact the training coordinator if you have questions or having connection issues.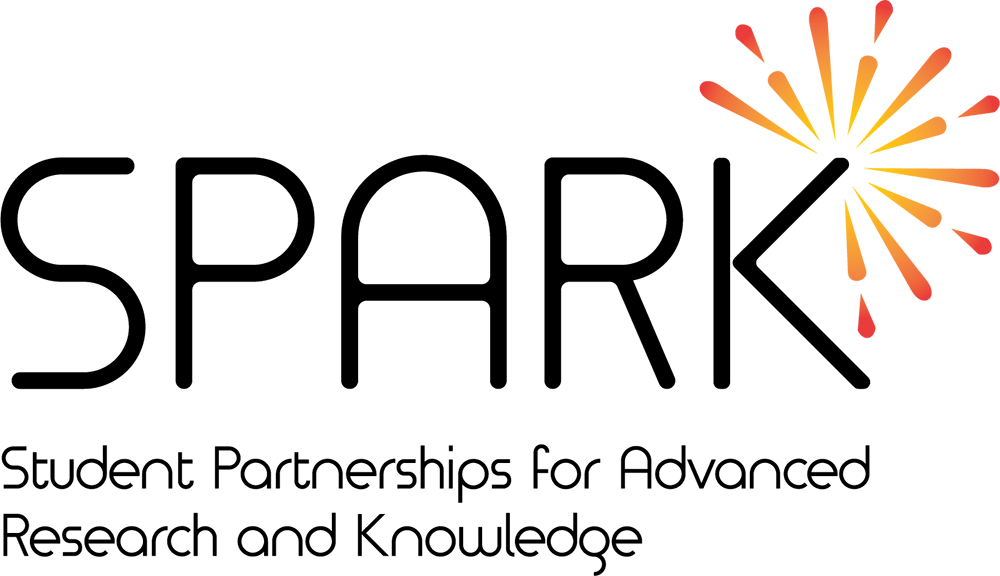 Important Dates
| | |
| --- | --- |
| December 1, 2021 | Teacher registration opens |
| February 15, 2022 | Teacher registration closes |
| February 9, 2022 | Additional guest registration for non-U.S. citizens closes |
Training Information
Note: This event falls under Exemption D (Formal classroom training held at Federal facilities, which does not exhibit indicia of a formal conference as outlined in the Conference/Event Exemption Request Form.) Participation is contingent on application acceptance.