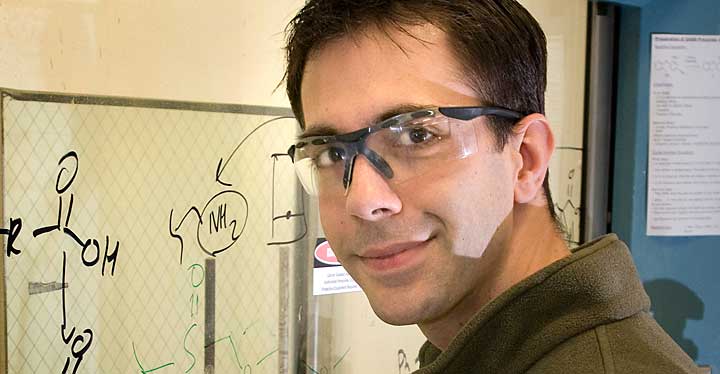 Whether it's our casual work environment in an academic setting, sports leagues and on-site recreational facilities or childcare, employment at Brookhaven Lab comes with many benefits.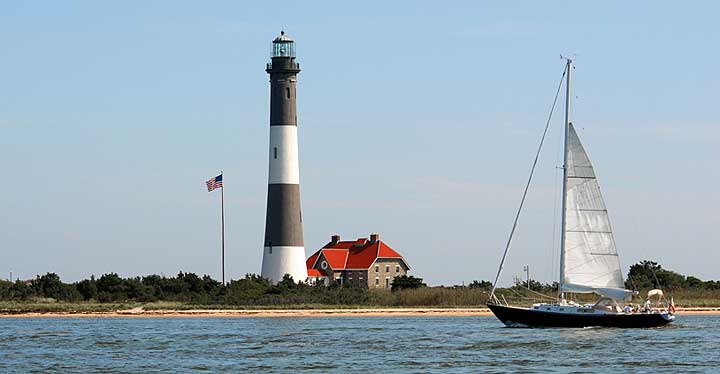 Suffolk County, New York, where Brookhaven is located, has so much to offer, you'll want to kick off your shoes and stay a while. Find out why...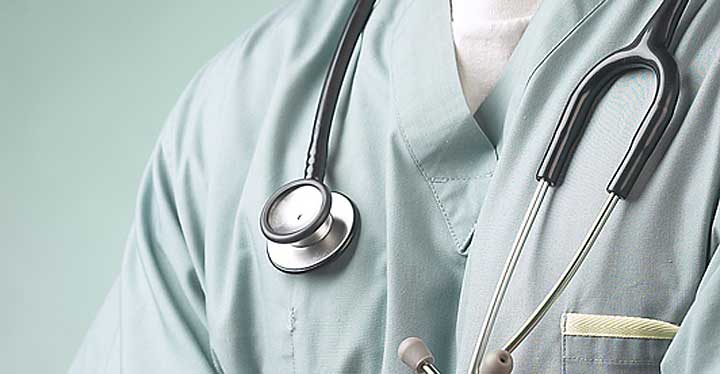 We know that benefits are an important part of your employment. Our benefits programs address both the immediate needs of your family, such as insurance coverage, and long term needs like retirement savings.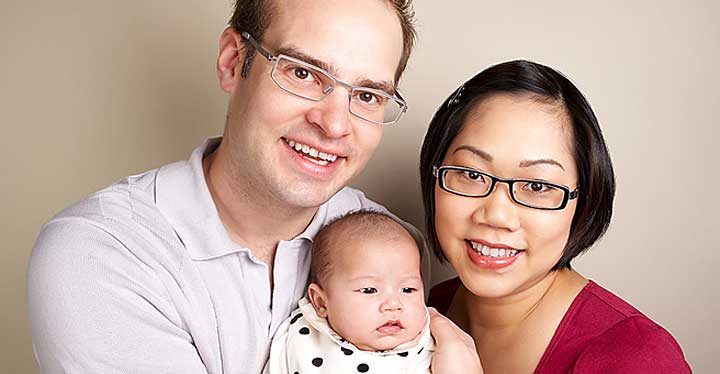 Brookhaven strives to assist employees to better manage their complex personal and professional lives. We celebrate our inclusive culture, progressive policies and programs, and active community involvement.