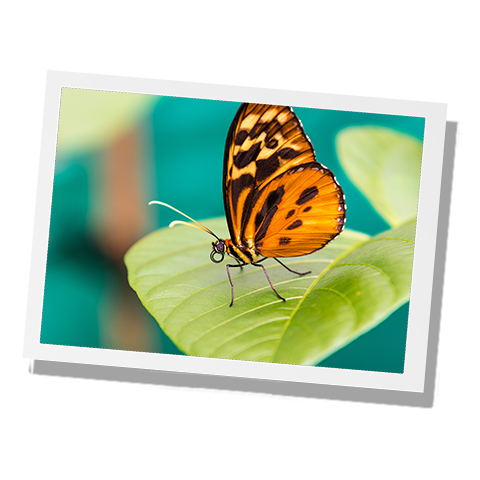 This year, there are two contests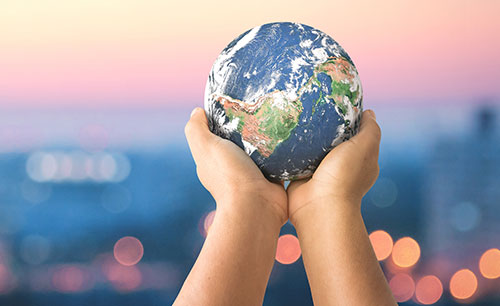 BSA People's Choice
For employees, guests, users, and visitors. Submit your best photos. The top three vote-getters win prizes!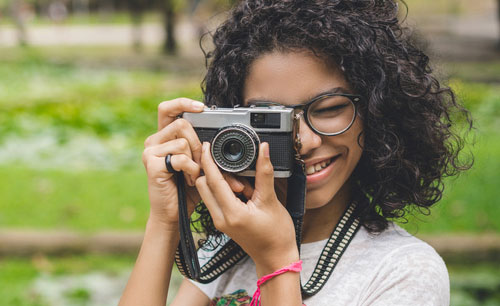 BSA Youth (18 and Under)
Children and grandchildren of Lab staff take beautiful photos, too! Submit your child or grandchild's photo that best captures the spirit of Earth Day.
Prizes for the People's Choice category

Outdoor Tumbling Composter

Portable Solar Generator Kit
Beeswax wraps, silicone reusable bags, and silicone stretch lids
Prizes for the Youth category

Solar Powered Backpack

Portable Solar Generator Kit
Klean Kanteen Insulated Water Bottle
How to Submit Your Photo
Submit one photograph by (or on behalf of) each photographer via email to Melanie Theisen by 4 p.m., Thursday, April 9.
Submission Requirements
Image file must be either .jpg or .tiff format
File must not exceed 15MB
Title the photograph in the file name and in the email
Indicate if you want the photograph to be included in The Pollinators category.
Indicate if the photograph is being submitted on behalf of a child or grandchild for the Youth category.
Include your contact information in the email, and the name of the child or grandchild if submitting to the Youth category.
Important Note: all images must be taken off-site to adhere to the Lab's guidelines on work-related photography. Please be safe when taking your photos. Direct questions to Melanie Theisen.
Categories and Voting
The People's Choice and Youth categories will each have their own voting pages. The top three photos in each category will be recognized as the first, second, and third-place winners in order.
All staff can vote online during the voting period April 16-21. The voting pages will be accessible on the Lab's intranet. Staff may cast a vote for one photo on each of the two category pages. Look for announcements about when, how, and where to vote on the internal home page and in other notices.
Announcement of Winners
Winners Announced on Wednesday, April 22.
We will share an online album of all the entries so everyone can see all the wonderful photography taken by Brookhaven Lab staff—and the children of Lab staff—who participate in the Photography Contest.