Join 'A Conversation About Self-Care' With Kymn Harvin, Presented by the DEI Office, 6/9
June 3, 2022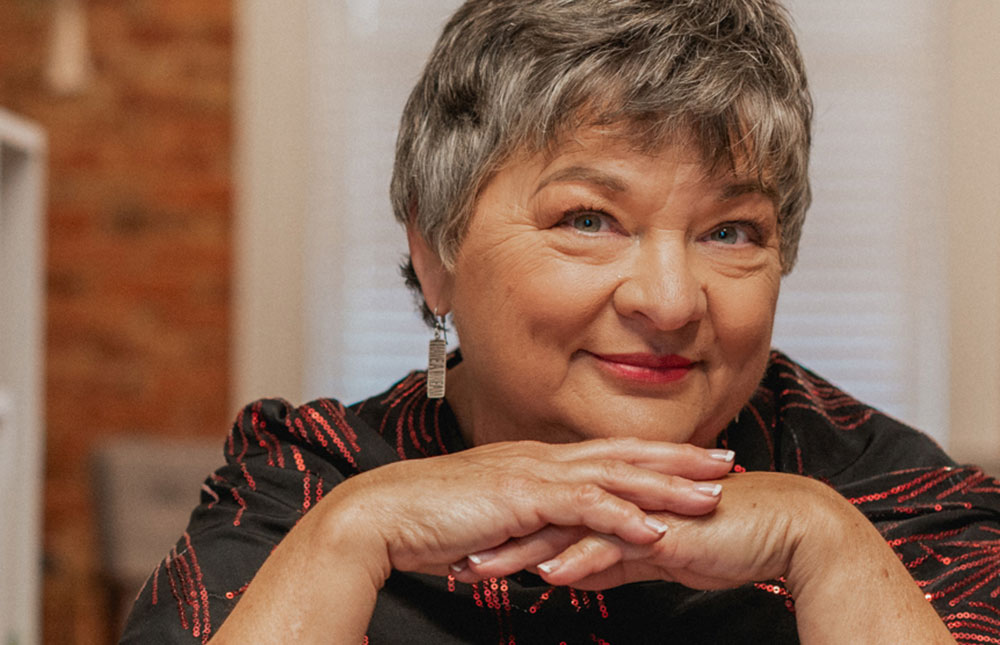 Kymn Harvin
You are amazing. Are you treating yourself that way? Are you caring for your heart, spirit, mind, and body? Or do you think self-care is selfish or time consuming?
The Lab's Diversity, Equity, and Inclusion Office is hosting an "outside-the-box" exploration of self-care. Hosted by Kymn Harvin, Associate Professor in the School of Business at The State University of New York Empire State College, this experience is a "gift you give yourself, those who love you, and the world."
Join in on Thursday, June 9, at noon via Zoom. If prompted, the passcode is 476265. All are welcome; this event is open to the public.
About the Speaker
Harvin is the recipient of the Carl Barus Award for Outstanding Service in the Public Interest for her public safety advocacy and author of "The Soul of America Speaks: Wisdom for Healing and Moving Forward." Learn more.
2022-20633 | INT/EXT | Newsroom