Motivation
These workshops are for students entering grades 4 through 12 who are interested in science, technology, engineering, and mathematics. At this time, we are planning for virtual workshops only. We will transition to in-person options when conditions allow us to do so. Please note, all students must be US citizens or Permanent Resident Aliens (PRA) in order to participate. The cost for programs: To be determined.
Join Now Join our mailing list to be notified when registration opens.
For Grade 4-6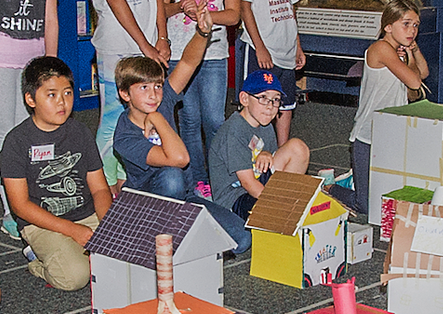 During this workshop, students participate in inquiry-based science activities that are designed to motivate and excite.
For Grade 7-9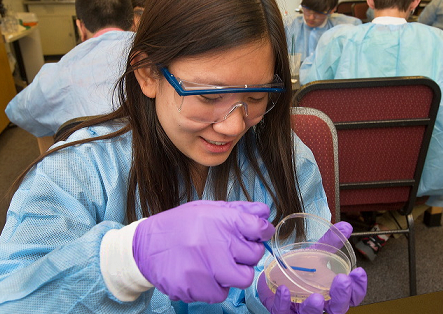 Designed for young scientists eager to learn more about the world around them, these programs are designed to inspire students by making real-life connections to a variety of science, technology, engineering, and mathematics themes.
For Grade 10-12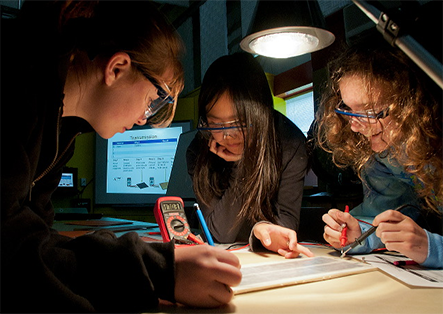 High school students who have an interest in a science, engineering, or math-based career can explore their options this summer at one of the Department of Energy's premiere facilities, Brookhaven National Laboratory. More...
Workshop Information