These hands-on workshops are for students entering grades 4 through 12 who are interested in science, technology, engineering, and mathematics. Please note, all students must be US citizens or Permanent Resident Aliens (PRA) in order to participate.
For Grade 4-6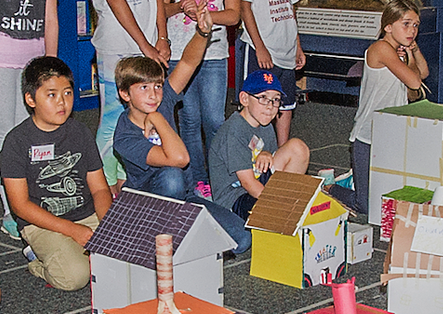 During this three-day mini-workshop, students participate in inquiry-based science activities that are designed to motivate and excite and will take place at Brookhaven National Laboratory's Science Learning Center.
For Grade 7-9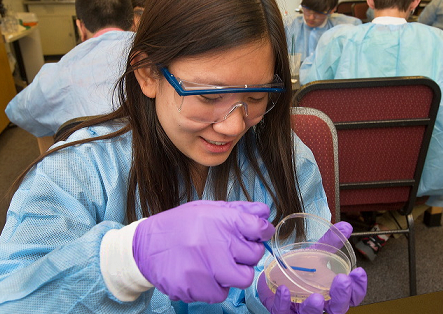 Designed for young scientists eager to learn more about the world around them, these programs are designed to inspire students by making real-life connections to a variety of science, technology, engineering, and mathematics themes.
For Grade 10-12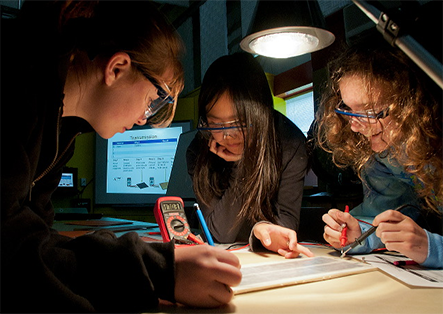 Advanced high school students who have an interest in a science, engineering, or math-based career can explore their options this summer at one of the Department of Energy's premiere facilities, Brookhaven National Laboratory. More...
Note: This event falls under Exemption D. Formal classroom training held at Federal facilities, which does not exhibit indicia of a formal conference. The exception would include activities such as regular courses of instructions or training seminars at the National Center and the HAMMER training facility at Hanford, and regular courses of instruction or training seminars conducted by the office of Management for Acquisitions, workforce related to the core activities of the department.