Motivation
These workshops are for students entering grades 4 through 12 who are interested in science, technology, engineering, and mathematics. At this time, we are planning for virtual workshops only. Please note, all students must be US citizens or Permanent Resident Aliens (PRA) in order to participate. The cost for programs: Grades 4-6: $141 US, Grades 7-9: $156 US, Grades 10-12: $218 US.
---
For Grade 4-6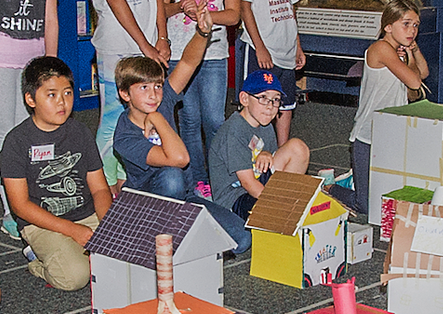 During this workshop, students participate in inquiry-based science activities that are designed to motivate and excite.
For Grade 7-9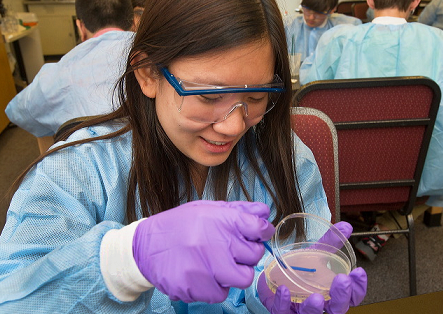 Designed for young scientists eager to learn more about the world around them, these programs are designed to inspire students by making real-life connections to a variety of science, technology, engineering, and mathematics themes.
For Grade 10-12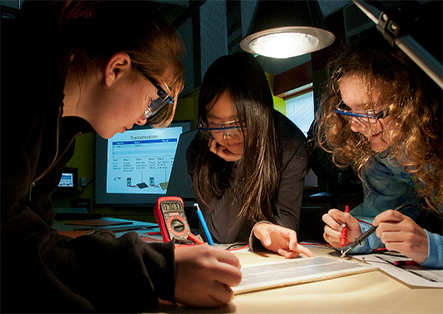 High school students who have an interest in a science, engineering, or math-based career can explore their options this summer at one of the Department of Energy's premiere facilities, Brookhaven National Laboratory. More...
---
Join the Workshop
The connection information will be provided via email to registrants prior to the event. Please do not give out this connection information. It is only for registered attendees. Contact the workshop coordinator if you have questions or having connection issues.
Workshop Information