Motivation
Registration is now closed.
Due to the ongoing effects of the COVID-19 pandemic
, Brookhaven Lab has cancelled all on-site Science Learning Center programming, including
Discovery Activities
,
Exploration Labs
, contests, and outreach events, for the 2020–2021 academic year and summer. During this time, we are offering virtual and remote programming to advance our mission of developing the next generation STEM workforce. Please review our update for the 2020–2021 field trip program and our
Science at Home
website for new online activities. We will be reviewing our onsite programming again at that time. Thank you for your understanding.
These virtual workshops are for students entering grades 4 through 12 who are interested in science, technology, engineering, and mathematics. Please note, all students must be US citizens or Permanent Resident Aliens (PRA) in order to participate. The cost for programs: Grades 4-6: $120 US, Grades 7-9: $150 US, Grades 10-12: $150 US.
For Grade 4-6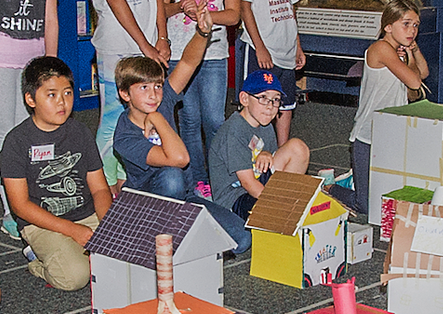 During this workshop, students participate in inquiry-based science activities that are designed to motivate and excite.
For Grade 7-9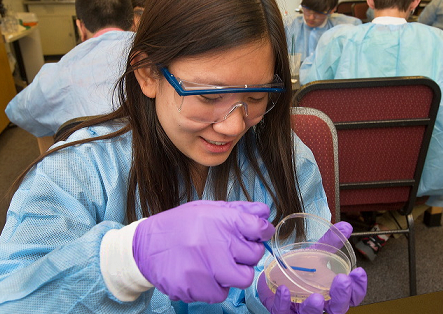 Designed for young scientists eager to learn more about the world around them, these programs are designed to inspire students by making real-life connections to a variety of science, technology, engineering, and mathematics themes.
For Grade 10-12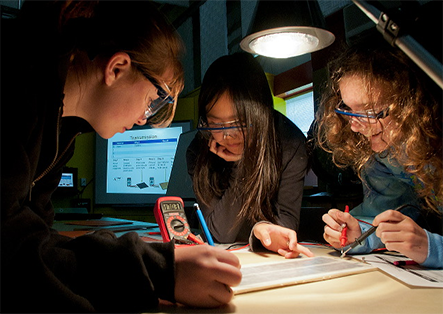 High school students who have an interest in a science, engineering, or math-based career can explore their options this summer at one of the Department of Energy's premiere facilities, Brookhaven National Laboratory. More...
Workshop Information
Join the Workshop Remotely
The Zoom connection information will be provided to you prior to the start of the event. Please do not give out this connection information. It is only for registered attendees.
Note: This event falls under Exemption D. (Formal classroom training held at Federal facilities, which does not exhibit indicia of a formal conference as outlined in the Conference/Event Exemption Request Form.) Participation is contingent on application acceptance.