We know that benefits are an important part of your employment at Brookhaven. Our benefits programs address both the immediate needs of your family, such as insurance coverage, and your long term needs, such as retirement savings.
See the Benefits website for full details.
Vacation — You'll accrue vacation at a rate of between 1 to 2 days per month, depending on length of service and job category.
Sick Leave — Sick leave is granted by the Laboratory to all full-time and eligible part-time employees to provide continuity of income during absences due to illness or injury. Sick leave accrues at the rate of 1.25 days for each full month of service.
Medical Plan — The Laboratory provides medical benefits through several plans. Enrollment in the medical plan is optional.
Dental Plan — Benefits for preventative, diagnostic, restorative, and orthodontic dental services are available. Enrollment in the dental plan is optional.
Life Insurance Plan — The plan offers basic and supplemental life insurance coverage and accidental death and dismemberment benefits.
Long Term Disability (LTD) Plan — The plan provides protection against complete loss of income during a long period of absence because of a disabling illness or injury.
Retirement Plan — The plan provides participants with income at retirement. The retirement plan is provided at no cost to participants.
Adoption Assistance Program — The plan provides financial assistance for certain expenses related to the adoption of an unrelated, minor child.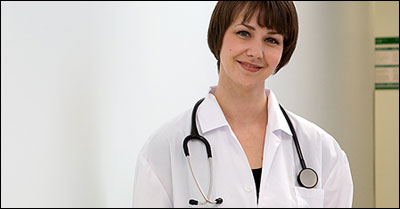 Flexible Work Schedule — Brookhaven believes that flexible schedules can help our staff accomplish more while simultaneously addressing their personal needs such as attending college, raising children, caring for elderly parents and volunteering in the community. We have three work arrangements: FlexMonth, CoreHours and TeleWork.
401K Plan — The plan provides participants with the opportunity to supplement income at retirement.
Flexible Spending Accounts Plan — The FSA Plan consists of two accounts -- the health care reimbursement account and the dependant daycare account, which allow you to pay for a variety of healthcare and dependent daycare expenses on a before-tax basis.
Tuition Assistance Program — The tuition assistance program encourages and supports the continuing education and training of employees.
Vacation Buy Plan — The plan allows you to purchase additional vacation time on a pre-tax basis and spread the cost of doing so over the calendar year.