Webinars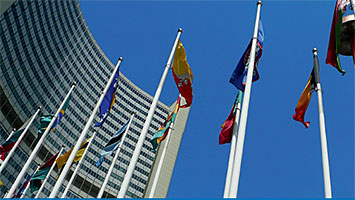 Virtual Workshop for American Applicants to the IAEA
Current and former IAEA staff discuss the recruitment process, living and working in Vienna, and life after the IAEA.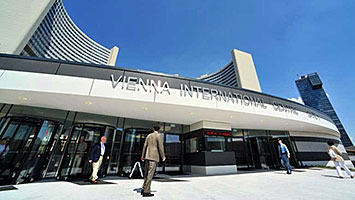 A great introduction for all applicants who want to get a better overview of the IAEA, the different types of employments the IAEA offers, and some of the requirements that candidates have to meet.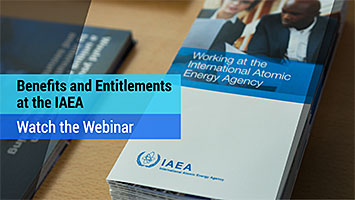 Ever wondered what is included in the IAEA compensation package? Get your answers when IAEA HR paints the picture of the entire compensation package while working at the IAEA with examples.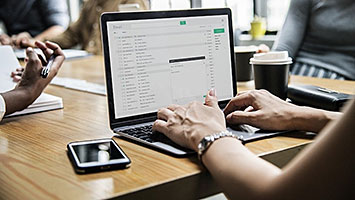 Learn about the IAEA's application process, receive tips on how to create an impactful application, understand the job description, describe your achievements and write a motivation letter.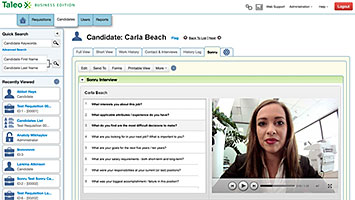 Receive information about why and how the IAEA uses pre-screening online video recording and receive useful tips how to become more comfortable with this step.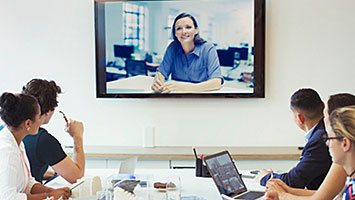 The IAEA looks to demystify the competency based interview step by walking you through a typical interview format and provide examples of questions you may be asked during the interview.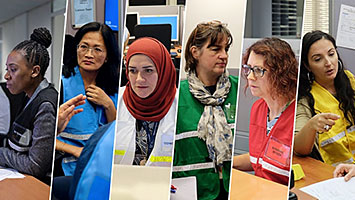 Women from different Departments of the IAEA share their career stories and elaborate on their professional path, why they chose the IAEA as an employer, and provide some career advice to aspiring professionals.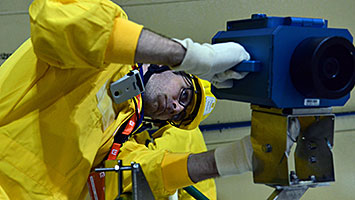 Recruiters and Nuclear Safeguards Inspectors will talk about their roles at the IAEA and describe opportunities within the Department. Advice to potential applicants on the recruitment process and the trainings involved is also provided.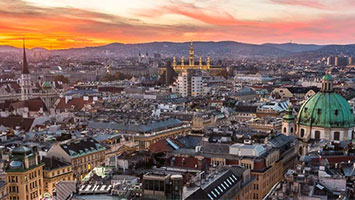 Hear from some Americans currently working at the IAEA about their experience moving to Vienna, things that they learned along the way, and what it's like living in the Austrian capital.