News and Notes
insight into CFN
April 21, 2014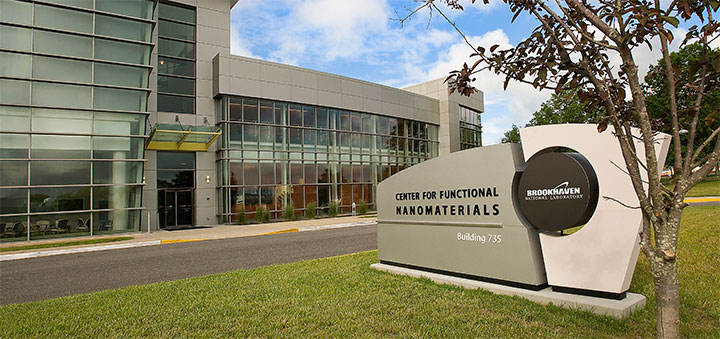 Upcoming Meetings, Workshops, and Events
CFN News Stories
Awards and Honors
Battelle's Inventor of the Year Award: CFN's Chuck Black has been selected as this year's recipient of Battelle's Inventor of the Year Award in recognition of his prolific innovations at Brookhaven Lab.
Battelle describes the recipients of their Inventor of the Year award as individuals who have exemplified high standards of innovation and made significant contributions to Battelle's body of science and/or engineering. Their contributions are recognized as having important societal and/or financial impact while advancing the reputation of Battelle as a leading provider of innovative solutions to the world's most pressing problems. The selection may be based upon a single invention or upon a body of work that exemplifies the ideals of Battelle's motto: The Business of Innovation. Chuck will officially receive the award in a celebration at Battelle's headquarters in Columbus, Ohio, on May 2, 2014.
Brookhaven Lab Service Awards: Fang Lu, 5 years; Eli Sutter, 10 years; and Peter Sutter, 10 years
Safety Updates for CFN Users and Staff
Laboratory Door Access
The CFN's new CCURE door system is now fully operational. The black proximity reader is mounted next to each door entrance, and the old card swipes are no longer functional. Your card will give you access to labs where you have been trained and permitted to do research. If you have any problems, please drop by the User Office.
CFN Clean Room
The clean room is currently undergoing some major modifications. The first phase is now underway in the photo lithography area with the old laminar flow hoods being removed and refurbished. The second phase will start by the end of the month. The old 8-foot chemical hood will be replaced with two new hoods: one will be dedicated to acid work and the other to solvents. These hood upgrades will allow for safer chemistry in the cleanroom. Clean room users can reach out to their point of contact for updates.
PPE
Safety glasses—either standard or prescription safety glasses—must be worn in all chemistry labs.
In labs with pyrophoric and flammable materials, it is highly recommended to use cotton or fire-resistant lab coats.
Waste
Sharps and waste containers must have tops/caps closed except when adding new materials.
Add liquid waste to waste containers in hoods and use secondary containment.
You must attach additional "Nano" label to waste containers along with the red hazardous waste label.
Comings and Goings
New Hires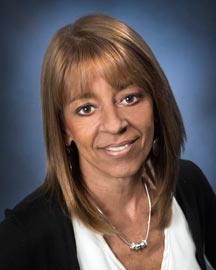 Susan Lattuca, Administrative Support, CFN Administration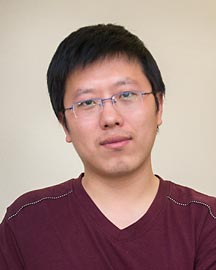 Yuan Huang, Research Associate, Proximal Probes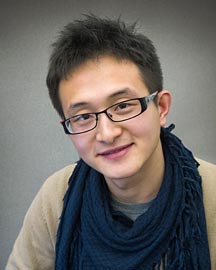 Xiaochuan Ge, Research Associate, Theory and Computation
New Alumni
Hyunyou Kim – Chungnam National University, Daejeon, Republic of Korea
2014-4818 | INT/EXT | Newsroom
Subscribe to iCFN
Sign up to receive iCFN in your email inbox.