News and Notes
insight into CFN
September 3, 2014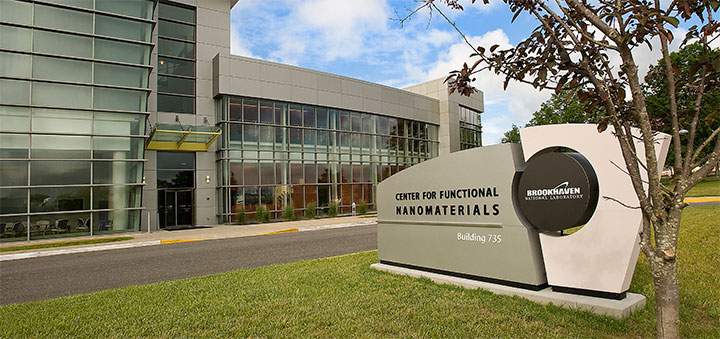 Upcoming Meetings, Workshops, and Events
CFN News Stories
Awards and Honors
Brookhaven Lab Service Awards: Ming Lu, 5 years; Kim Kisslinger, 5 years; Lorraine Davis, 10 years
Safety Updates for CFN Users and Staff
All Work at CFN is Planned.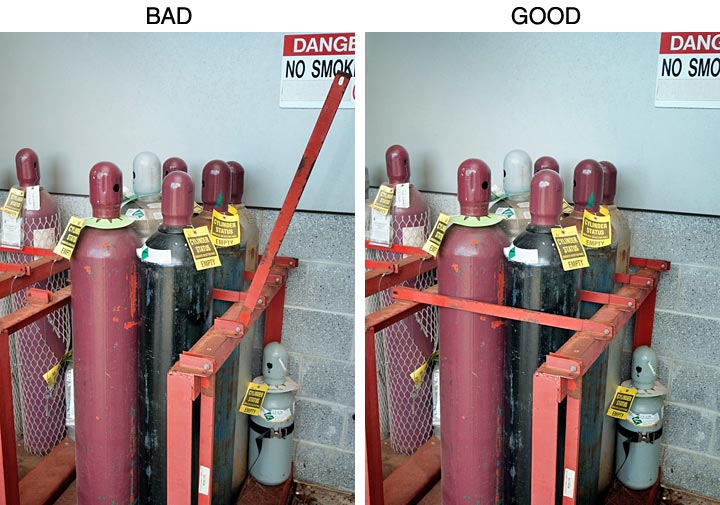 Regarding the use of all compressed gas cylinders, remember to secure the cylinders properly both while in use and when in storage.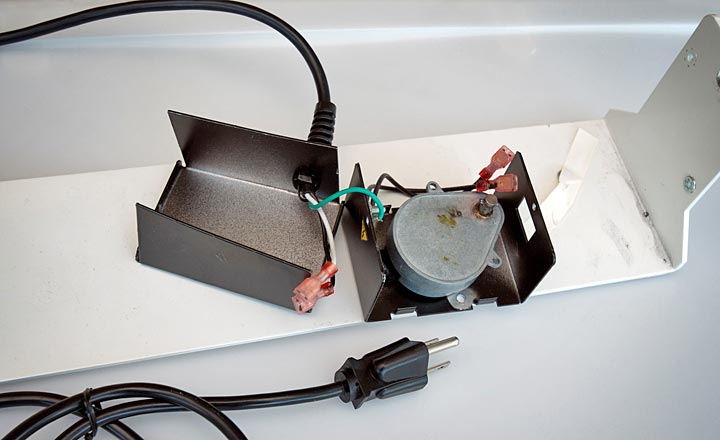 The repair or modification of any electrical equipment that uses more than 50 volts must be approved by the appropriate BNL personnel and must be inspected prior to its continued use.
Be safe! Remember to plan all your work, including time to clean up.
Comings and Goings
New Hires
Marco Liuthevicience Cordeiro, Research Associate, Electron Microscopy
Stefanie Greil, Visiting Guest Scientist, Materials Synthesis and Characterization
New Alumni
Son Hoang
Hugh Bullen
Jonathan Halverson
Sam Tenney
Luca Camilli
2014-5165 | INT/EXT | Newsroom
Subscribe to iCFN
Sign up to receive iCFN in your email inbox.