Open Space Stewardship Program
(OSSP

)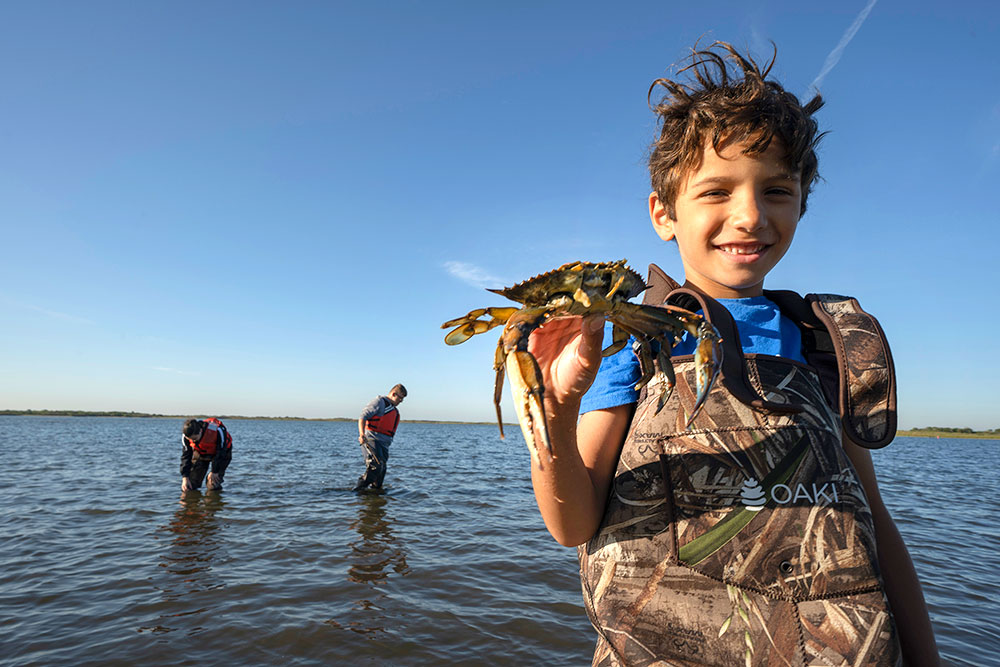 In January 2006, the Office of Educational Programs at Brookhaven National Laboratory launched the Open Space Stewardship Program (OSSP) as part of its GREEN Institute. GREEN stands for "Gaining Research Experience in the Environment." The program fosters partnerships between schools and land stewards in their local communities. Students in grades K through 12 participate in environmental research on undeveloped land owned by either a public or private agency. The OSSP now has students from over thirty-five Suffolk County schools participating.
This Program Is Intended For
K-12 Teachers and Students interested in environmental studies\research
Program Benefits
Benefits land stewards in the management of their property.
Helps students to learn about the scientific process through working with real-life data in the field.
Promotes scientific literacy.
Encourages students to consider careers in science and technology.
Fosters a sense of civic responsibility and respect for open space property in participating students.
Application Requirements
The GREEN Institute is always interested in new projects, collaborations, and funding sources. If your organization has an interest in working with students ranging in age from kindergarten through graduate students, please contact us using the information shown at the top of this page.