Community College Internship
(CCI

)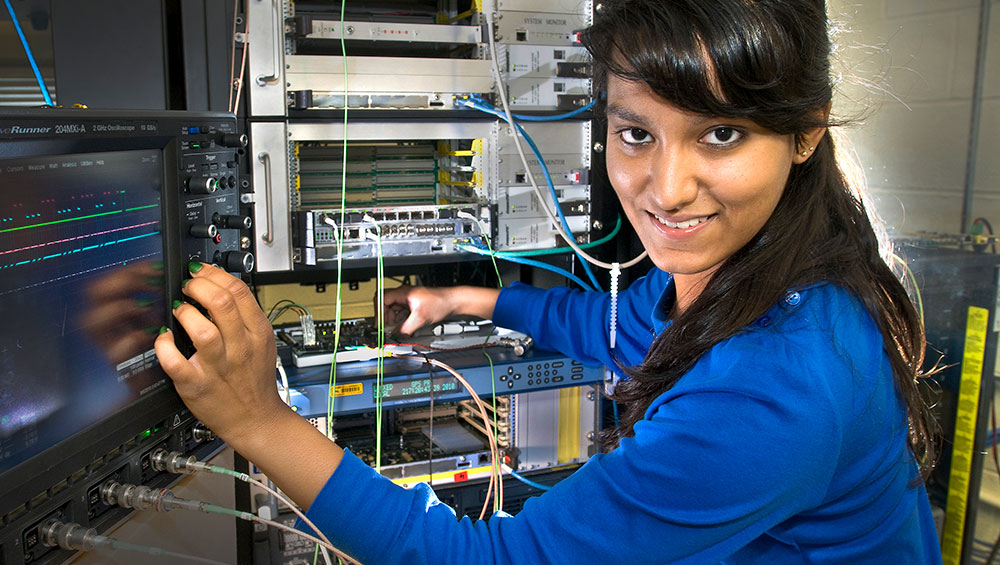 The Department of Energy's Community College Internship (CCI) program encourages 2-year college students to enter technical careers by providing training experiences at a Department of Energy (DOE) laboratory.
Program Overview
CCI program interns are provided the opportunity to work under the guidance of scientific and engineering staff on projects that are relevant to the DOE's mission of ensuring America's security and prosperity by addressing its energy, environmental and nuclear challenges through transformative science and technology solutions that includes:
A 10 week internship during the spring, summer and fall semesters
Participation in cutting-edge scientific research programs
A chance to present research results verbally and/or in writing
Collaborations that may result in a contribution to a scientific journal
A weekly stipend of $600
Housing, on-site transportation and one round trip visit to student listed permanent address for those living outside a 50-mile radius from the lab
Request to YouTube API to retrieve video information failed.
Mountainview College student Altramiese Tippie conducted electrochemical and spectrophotometric studies of polymers during her time at Brookhaven Lab through the Community College Internship program.
Eligibility Criteria
Currently enrolled full-time at an accredited U.S. institution AND have completed at least one semester as an undergraduate (at the time of application)
At least 18 years of age
U.S. citizen or legal permanent resident
Minimum GPA of 3.0
Active health insurance for the duration of the program
Application Requirements
Apply online through the Department of Energy's Community College Internship website.