Visiting Faculty Program
(VFP

)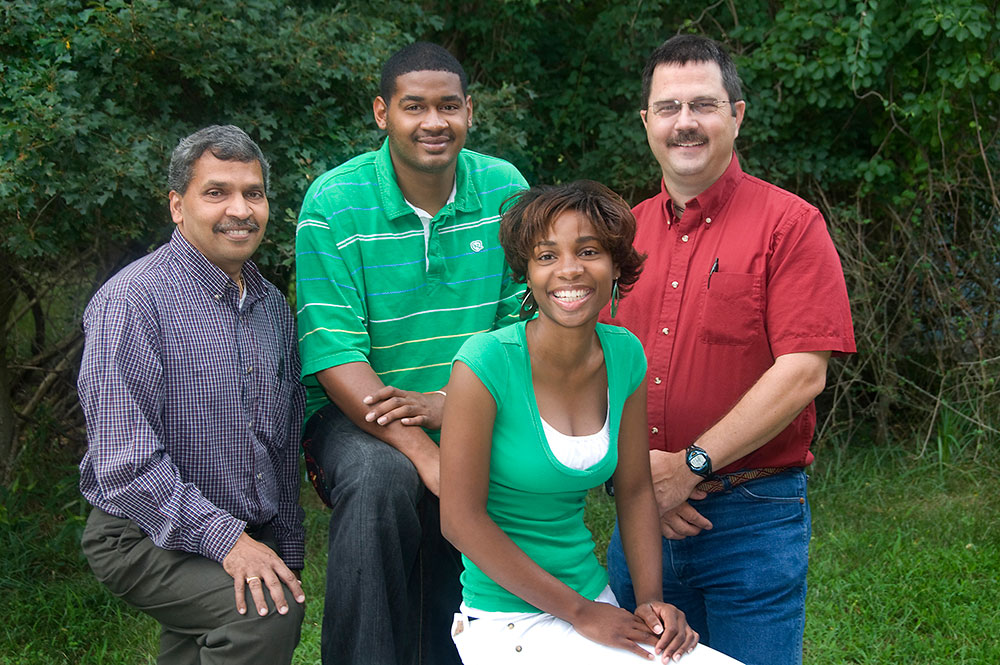 The Visiting Faculty Program (VFP) increases the research competitiveness of faculty members and their students by providing research experiences at a Department of Energy (DOE) laboratory.
Program Overview
VFP provides selected college faculty members the opportunity to collaborate with scientific and engineering staff on a project of mutual interest. The DOE is investing in the development of the science, technology, engineering and mathematics workforce of the future as it is vital to the success of their mission of ensuring America's security and prosperity by addressing its energy, environmental and nuclear challenges through transformative science and technology solutions. The program includes:
10 week summer program
Chance to present research results verbally and/or in writing
Work may appear in a contribution to a scientific journal
Collaborate with researchers one-on-one or with up to two students (undergraduate or graduate)
Receive a weekly stipend of $1500
Undergraduate students receive a weekly stipend of $650 / graduate students do not receive stipends
Housing, on-site transportation and one round trip visit to student listed permanent address for those living outside a 50-mile radius from the lab
Eligibility Criteria
Must be a full-time faculty member at an accredited U.S. college or university historically underrepresented in the U.S. research community.
U.S citizen or legal Permanent resident
Application Requirements
Applications for the VFP are solicited annually for appointments to the Summer Term (May through August), which is 10 weeks in duration.
Apply for this program through the DOE Office of Science website.