Visiting Faculty Program
(VFP

)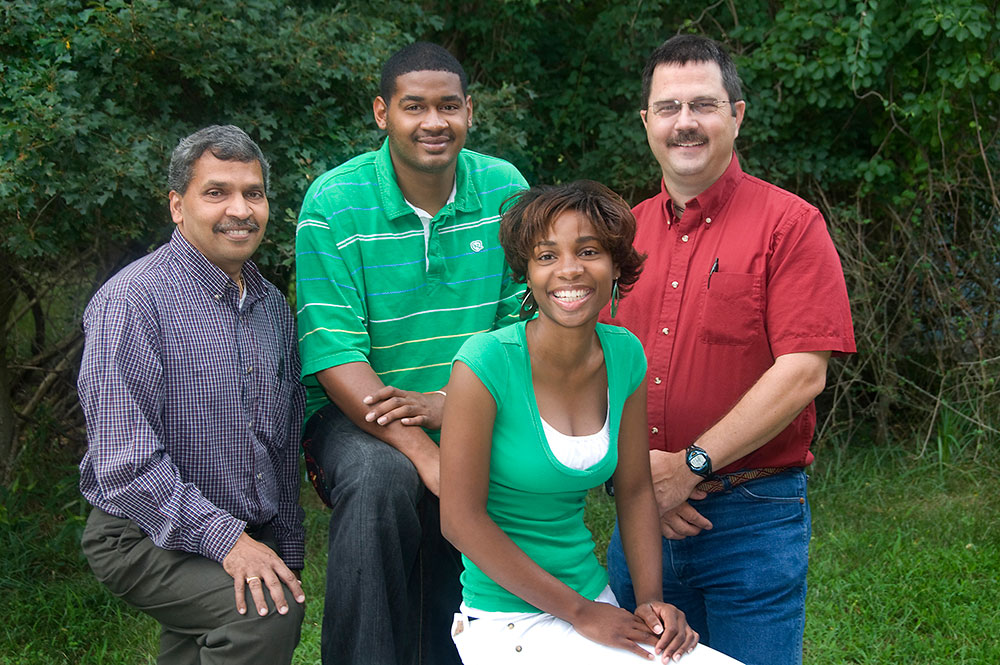 The Visiting Faculty Program (VFP), formerly called Faculty and Student Teams (FaST), seeks to increase the research competitiveness of faculty members and their students at institutions historically underrepresented in the research community in order to expand the workforce vital to the Department of Energy's mission.
Who Is This Program Intended For
Faculty and Students from Institutions not within the Top 100 Federally-Funded Schools
Application Process
Applications for the VFP are solicited annually for appointments to the Summer Term (May through August), which is 10 weeks in duration.
Apply for this program through the DOE Office of Science website.