Contact:
Peter Genzer
, (631) 344-3174 | Written by William Safer
Mike Clancy Named Manager of Brookhaven Lab's Safety & Health Services Division
January 30, 2019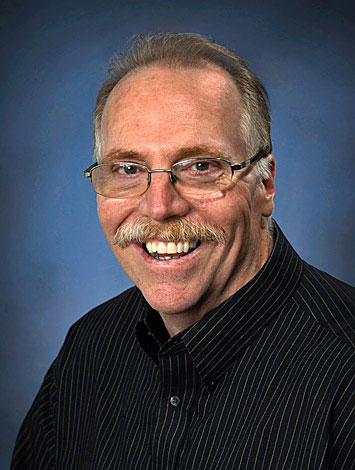 Mike Clancy
UPTON, NY — Michael Clancy has been named manager of the Safety & Health Services Division (SHSD) at the U.S. Department of Energy's (DOE) Brookhaven National Laboratory, effective Dec. 17, 2018.
In his role, Clancy will lead facility safety and worker safety and health management systems implementation, and work with Brookhaven's line organizations, staff, and stakeholders to ensure operational excellence and achievement of the Lab's science and operational mission objectives.
SHSD oversees safety engineering, industrial hygiene, and chemical management for the Laboratory's almost 2,500 employees, and its contractors and visitors. It assures compliance with DOE orders and the U.S. Department of Labor's Occupational Safety & Health standards, and monitors the workplace for all forms of non-radiological hazards to workers, such as chemicals, magnetic fields, confined space, ergonomics, heat stress, traffic, and electrical hazards. SHSD also monitors and analyzes all reported accidents resulting in injuries at the workplace to prevent future accidents and make the Laboratory as safe as possible. When injuries occur, SHSD works directly with the Laboratory's Occupational Medicine Clinic to ensure a safe transition back to work.
Clancy is a recognized leader at the Lab with more than 32 years of environment, safety, and health (ES&H) experience at Brookhaven. He has held positions of increasing responsibility at Brookhaven, including waste management technician, ES&H compliance engineer, operations manager for waste management, deputy manager for waste programs, transportation safety officer, and most recently as the SHSD program manager.
"Safety is a core value at Brookhaven; my vision is to integrate a comprehensive safety program into the cutting-edge research to support and advance our discoveries," Clancy said. "My goal for the safety organization is to be a partner in solving safety and health issues with both the research and operations organizations."
Clancy graduated with a bachelor's degree in chemistry from Tarkio College in Missouri.
2019-14342 | INT/EXT | Newsroom