LI High School Seniors: Apply Now for the Hispanic Heritage Group's 2021 STEM Scholarship
April 5, 2021
By Liz Flynn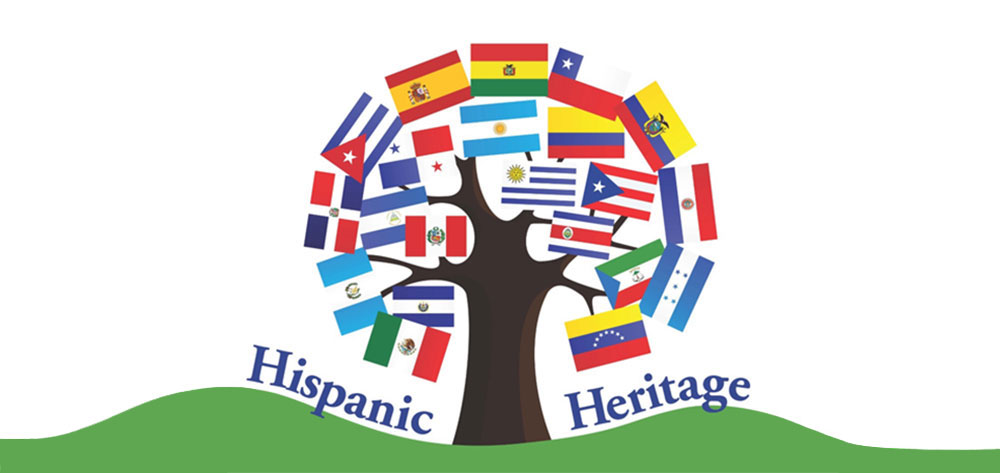 The Hispanic Heritage Group (HHG) at the U.S. Department of Energy's Brookhaven National Laboratory is pleased to announce its 2021 STEM Scholarships. The HHG plans to grant financial awards of up to $500 each to deserving Long Island students of Hispanic heritage pursuing a career in one of the STEM (Science, Technology, Engineering or Math) disciplines.
The scholarship is made possible this year in large part by the generosity of the Brookhaven Lab Diversity, Equity & Inclusion (DEI) Office, which contributed $1,500 toward the program, and to its members who helped make the program possible, despite the challenges posed by the global pandemic. Sadly, the HHG was not able to host its popular food tasting event, which also serves as its biggest fund-raising opportunity each year.
Eligibility Guidelines
Applicants who meet the following criteria are eligible to apply.
Hispanic Heritage
Current high school senior residing in Suffolk or Nassau County
Enrolling as a full-time college or university student for the 2021–22 academic year
Declaring a major in a STEM discipline
Minimum cumulative GPA of 85 (3.0 on a 4.0 scale)
Download the application form.
If you know a student who meets these criteria, please share this news of the HHG STEM Scholarship with them. The HHG's goal is to reach far and wide, across all of Long Island, to find the best candidates for these awards. We know there are many and we want to celebrate and support them!
Application Instructions
To minimize the risk of identity theft, and to protect the applicants, any application materials must have all social security numbers and/or dates of birth removed (blanked out, blackened out, made illegible, etc.) prior to submittal.
Completed applications must be submitted by May 1. They can be sent by regular mail to:
HHG Scholarship Committee, c/o Liz Flynn, Brookhaven National Laboratory, Bldg. 460, Upton, NY 11973.
Or the completed application can be sent as a single PDF file to HHGScholarship@bnl.gov.
Winners will be notified by June 1, 2021.
If you have any questions about the application process, please email HHGScholarship@bnl.gov.
About the HHG
The HHG aims to raise awareness and appreciation of Hispanic culture at the Lab, and to highlight the contributions of Hispanic people in science and operations at the Lab and beyond. The HHG works closely with the Lab's Diversity, Equity & Inclusion Office and the Brookhaven Employees Recreation Association.
The HHG is open to all Brookhaven Science Associates employees and their immediate family members, including retirees; staff of the Brookhaven Site Office of the U.S. Department of Energy and members of their immediate families; guest users and visiting appointees and members of their immediate families; and employees of permanent on site contractors such as Teachers Federal Credit Union and the U.S. Post Office, and members of their immediate families. Learn more.
Brookhaven National Laboratory is supported by the U.S. Department of Energy's Office of Science. The Office of Science is the single largest supporter of basic research in the physical sciences in the United States and is working to address some of the most pressing challenges of our time. For more information, visit https://energy.gov/science.
Follow @BrookhavenLab on Twitter or find us on Facebook.
2021-18805 | INT/EXT | Newsroom