Tour Date: Thursday, October 17, 2019
The Accelerator Test Facility (ATF) is a proposal driven, Program Advisory Committee reviewed facility that provides users with high-brightness electron- and laser-beams. The ATF pioneered the concept of a user facility studying properties of modern accelerators and new techniques of particle acceleration over 25 years ago. It remains a valuable resource to the user community. ATF serves the U.S. DOE Accelerator Stewardship Program.
Science Highlights | Fact Sheet
Important Notice
Tour sign-up is available during workshop registration while space is available.
Guests must wear long pants and flat, closed-toe shoes. Access may be restricted if proper attire is not worn.
All visitors must be 16 years old to participate.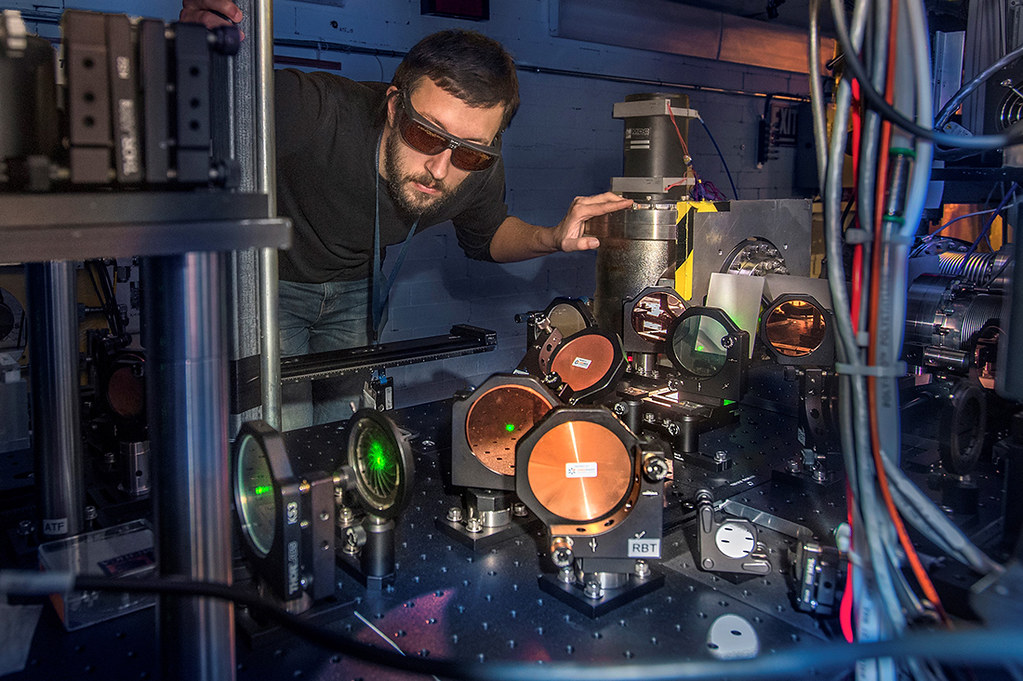 Need Assistance?
For questions or assistance, please contact the following:
Mary Jane Ilardi (Workshop Coordinator)
(631) 344-6361
milardi@bnl.gov