Updates for the User Community
inputs

from the CFN User Office
April 3, 2017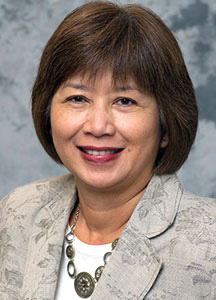 Grace Webster
Spring is just around the corner! Please drive with caution while on site as many Brookhaven National Laboratory personnel, guests, and users are taking advantage of the moderate weather to walk or run around the campus.
Personnel Changes in the User Office
I am happy to announce that Judy Badal has accepted a permanent position in the User Office, effective March 13, 2017. Please join me in welcoming Judy to the CFN family.
Judy will have the same job responsibilities that she has been performing in the User Office for almost two years. She will continue to work with and assist staff, guests, and users to ensure their access to the laboratories that they are authorized to work in; monitor training compliance, CFN Operations Safety Awareness (COSA) training, and safety approval forms; manage the proposal and user databases; and provide assistance and guidance when needed.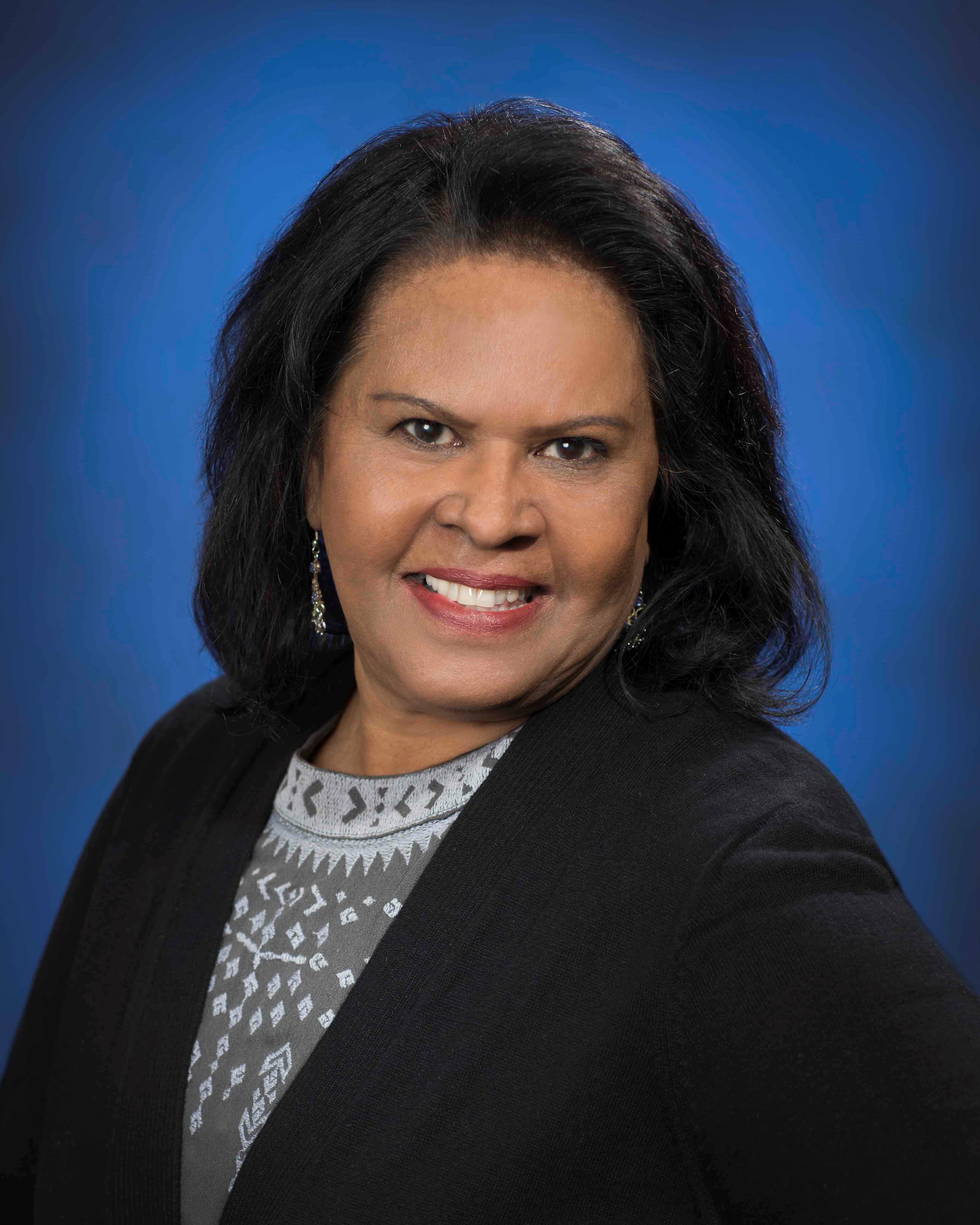 Judy Badal
Judy worked at Brookhaven Lab and the Department of Energy's Brookhaven Site Office for many years; she will bring her knowledge and insight gained through her various onsite experiences to the User Office.
Upcoming CFN Deadlines
The next submission deadline for new proposals is May 31, 2017. Proposals submitted during this call will be considered for the September–December 2017 cycle.
After-hours access expires at midnight on the last day of each cycle. If you need to extend your after-hours access for the next cycle, please call or email your CFN point of contact for authorization. Please remember that working with hydrofluoric acid and exchanging pyrophoric, flammable, or toxic gas cylinders are not authorized during after hours.
Weather-Related Laboratory Closures
The CFN observes Brookhaven Lab's policy for emergency closure. During a weather event or other emergency when the Office of Emergency Management has declared an official site closure, the CFN will likewise be closed. Only those on the essential personnel list will be authorized to enter the building. Essential personnel are defined as a core group within the Laboratory's departments and divisions that is absolutely necessary for the continued operations and/or safe shutdown of operations within a department or division during nonscheduled Laboratory closings.
During such times, these people provide or manage (1) infrastructure necessary for Laboratory operations during the nonscheduled closure, (2) support functions for essential personnel, (3) and key experimental systems that if left unattended for a prolonged nonscheduled closing would incur significant irrecoverable losses or threaten health, safety, and/or the environment.
Department, division, or directorate managers designate essential personnel.
Upcoming Events
We are now accepting registrations for the 2017 National Synchrotron Light Source II (NSLS-II)/CFN Joint Users' Meeting, which will be held May 15–17, 2017. The theme for this year's meeting is "Making and Measuring in 4-Dimensions (M24D). To submit your registration and for detailed information on the agenda, workshops, and poster session, please visit the meeting website.
The CFN Users' Executive Committee (UEC) is soliciting nominations for candidates to be elected to the committee. If you would like to nominate someone, please send the names to UEC Chair Stan Wong or Vice Chair Don DiMarzio.
Reminders
For guests and users whose appointments will be expiring, please submit your guest extension forms at least 90 days before the expiration date to allow time for processing and approvals.
If you refresh your CFN training requirements, please notify the User Office so that we can update your badge access prior to your arrival.
Access to CFN laboratories is through authorized badge access only. Piggybacking onto someone else's access is a violation of CFN rules. If you lose access, contact the User Office.
Publications resulting from work done at the CFN must use the following acknowledgment: "This research used resources of the Center for Functional Nanomaterials, which is a U.S. DOE Office of Science Facility, at Brookhaven National Laboratory under Contract No. DE-SC0012704."
The CFN user satisfaction survey is now open to receive your feedback. If you have been at the CFN from October 1, 2016 to the present, please complete the survey. Your input is always important to us.
I want to thank our user community for their continued support of and engagement with the CFN. Please continue to keep us informed of your awards and honors. Publicizing your discoveries and professional achievements helps us raise the profile of CFN, attract top scientists from around the world, and secure ongoing funding.
If you have any questions, comments, or suggestions, please do not hesitate to contact the CFN User Office or any of the CFN staff.
— Grace Webster
User Program Administrator and Outreach Coordinator
2017-12168 | INT/EXT | Newsroom
Subscribe to iCFN
Sign up to receive iCFN in your email inbox.