Graduate Research Internship Program
(GRIP

)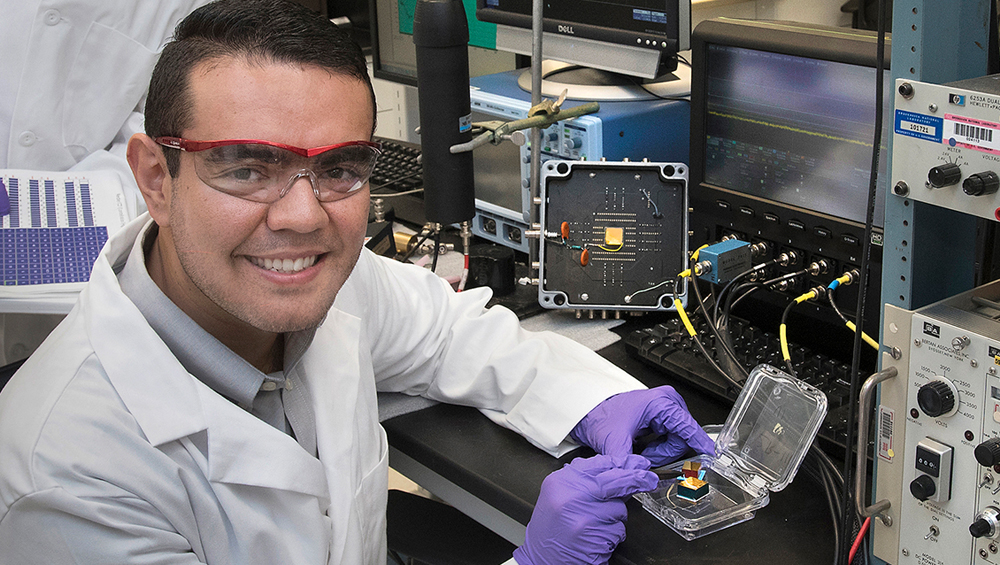 The Graduate Research Internship Program (GRIP) enhances a graduate students research skills by pairing the student with a Brookhaven National Laboratory scientist to conduct research on a mutually agreed-upon project. This opportunity may lead to scientific publications and may support a graduate thesis or dissertation.
Program Overview
The GRIP program provides students with an authentic research opportunity that includes:
Spending up to three months with an assigned Brookhaven Lab researcher with the option to continue the project during subsequent semesters
Conducting research on scheduled days to avoid conflicts with course work at the home institution
Funding for this program will be provided by a graduate student home institution
Housing in a single occupancy dorm room and on-site transportation
Student Deliverables
Research paper
Scientific poster for presentation
Presentation to peers
Final experience report
Eligibility Criteria
Currently enrolled in an accredited Masters or PhD program in a related research field at any U.S. accredited college or university
At least 18 years of age
Minimum GPA of 3.5
Must be available for the entire program that runs from June to August
U.S. citizen or lawful permanent resident (green card holder) of the U.S.
Active health insurance for the duration of the program
Application Requirements
Contact Ken White via email at kwwhite@bnl.gov.