Albert Einstein Distinguished Educator Fellowship Program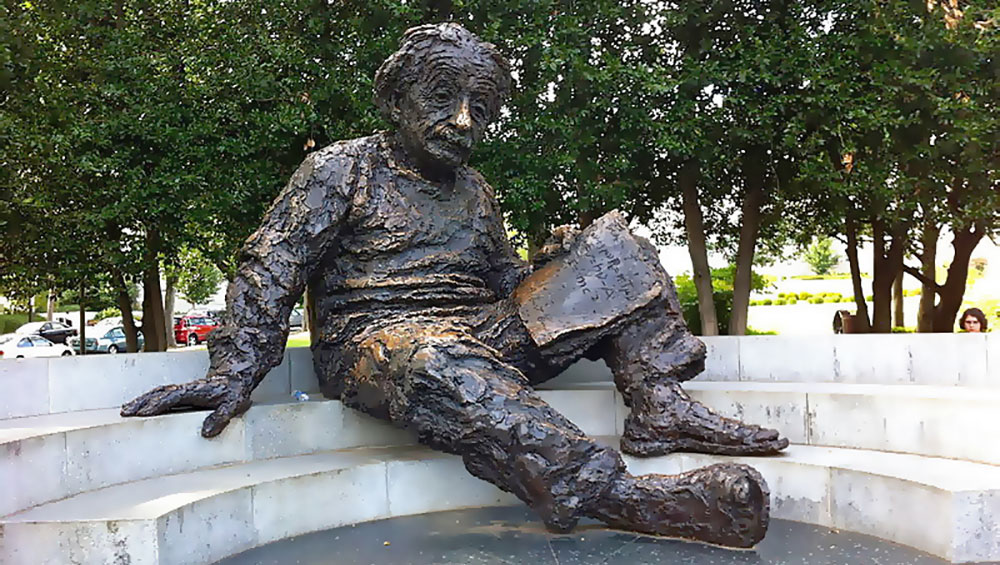 The Albert Einstein Distinguished Educator Fellowship Program provides fellows the opportunity to work in a Federal agency or in a U.S. Congressional office, bringing their extensive knowledge and experience in the classroom to education programs and/or education policy efforts.
Program Overview
Eleven month fellowship
Current sponsoring agencies include the Department of Energy, National Science Foundation, National Aeronautics and Space Administration, and the National Oceanic and Atmospheric Administration
Monthly living stipend of $7,500
Additional information is available at the DOE Office of Science website
Eligibility Criteria
Minimum of five complete years of full-time classroom teaching experience
Teaching full-time in a public or private elementary or secondary school district in the U.S. for at least five of the last seven years in a science, technology, engineering, or mathematics (STEM) discipline
Current employment may be as an educator or district official
U.S. citizen or lawful permanent resident (green card holder) of the U.S.
Active health insurance for the duration of the program
Application Requirements
Letter of recommendation from a school district official as one of three required letters of recommendation
Obtain a leave of absence for the full eleven months
See the DOE Office of Science site to apply for this program.