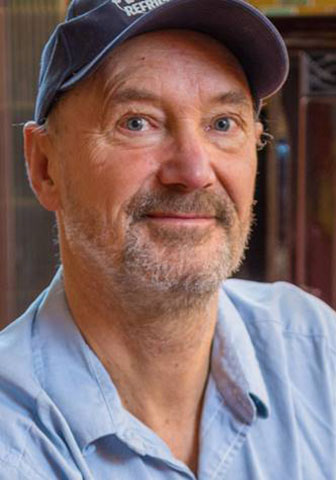 John Ackerly
John Ackerly is the founder and President of Alliance for Green Heat, a non-profit that promotes cleaner, more efficient, and more affordable renewable heating. In 2011, he founded the Wood Stove Design Challenge, a semi-annual technology competition to advance automation in wood stove design. He is one of the leading wood and pellet stove policy experts in the US and is a certified NFI pellet appliance specialist. He attended Dartmouth College and American University Law School and lives in Takoma Park, Maryland.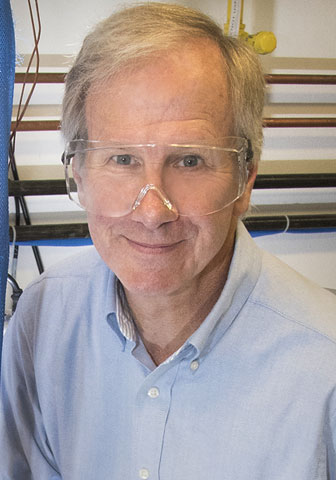 Thomas Butcher
Dr. Butcher received his Ph.D. from the State University of New York at Stony Brook in 1987. He is a Research Engineer at the Senior Scientist level and Head of the Energy Conversion Group at Brookhaven National Laboratory in Upton, NY. His long-standing research interests include advanced concepts for building heating and cooling and the application of conventional and biofuels in stationary combustion applications. He has been a part-time lecturer at Stony Brook University since 2008 and acts as a mentor at BNL in programs for visiting engineering students.
Vi Rapp
Dr. Vi Rapp is a problem-solving scientist who develops technology and software to improve human health. As a Research Scientist and Department Deputy, she leads and directs research on zero and low-carbon heat and power generation technologies. By fostering teamwork and creating productive environments, she advances scientific knowledge, while bringing technologies and projects to success. More...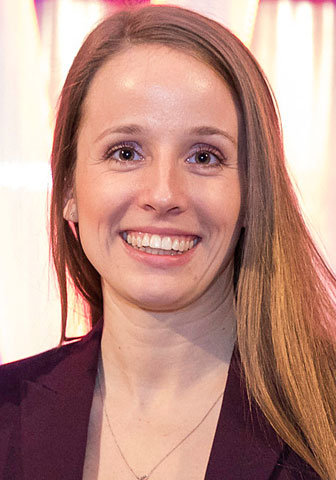 Rebecca Trojanowski
Rebecca Trojanowski received her B.S. in Chemical Engineering and M.S. in Mechanical Engineering from Worcester Polytechnic Institute and plans to defend soon to earn her Doctorate of Engineering Science in Earth and Environmental Engineering at Columbia University. Rebecca's expertise is in advancing building energy systems, reducing fossil fuel dependence, and providing technical solutions to reduce combustion related emissions. More...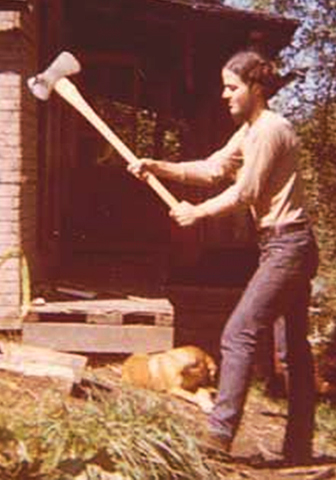 Craig Issod
Craig opened a wood stove shop in 1978 in Medford NJ. The retail store was a success and the Issods opened a second retail stove, bought an importing company, patented a new hearth product and even operated a stove manufacturing business. With the emergence of the Internet, Craig saw an opportunity to converge his skills in the computer and information technology fields. The result was Hearth.com an on-line hearth publication now seen by over 3 1/4 million visitors a year. More...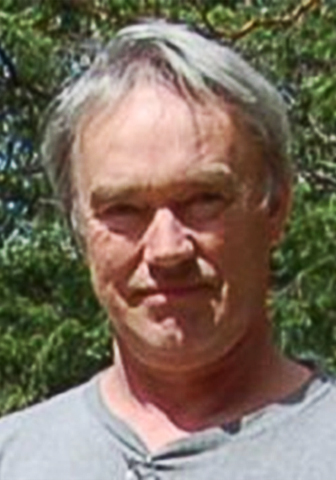 Norbert Senf
Norbert Senf has been building masonry heaters since 1979. He joined early efforts to write codes and standards and was a founding member of the Masonry Heater Association of North America (MHA). As the need to measure masonry heater performance and emissions became evident, he worked through MHA to develop in-house testing expertise and build a database on PM emissions performance. He hopes that the recent development of simpler testing technology will accelerate the search for the cleanest ways to burn cordwood.