Join us!Wednesday, May 10, 20237 PMPainters' (Brookhaven, NY)
Admission is free.
Arrive early.
Seating available on a first-come, first-served basis.
Menu and bar items available for purchase.
Your chance to chat with...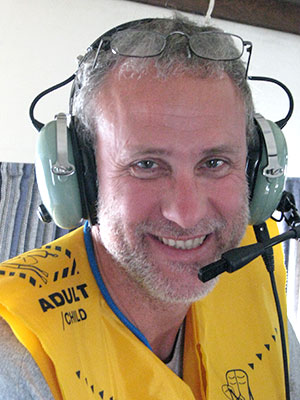 Art Sedlacek
Atmospheric Chemist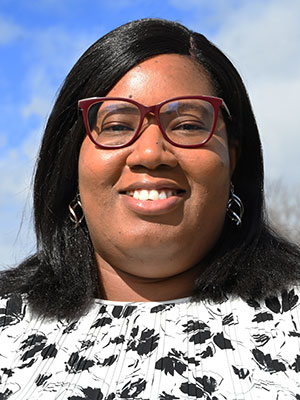 Ogo Enekwizu
Postdoctoral Fellow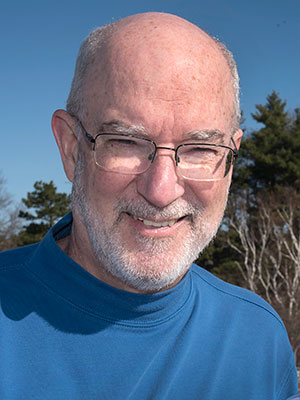 Ernie Lewis
Atmospheric Scientist
---
About PubSci
PubSci lets you chat with expert scientists over a drink. See the casual side of cutting-edge research and scientific discovery happening every day at Brookhaven National Lab. This series hops around Long Island covering different topics from the Big Bang to tomorrow's technologies.
What does a PubSci event look like?
Oh, just like your average pub—with a few world-class scientists sprinkled in.

Ask a question

about PubSci.

-->