Cloud Processes Group
Research Areas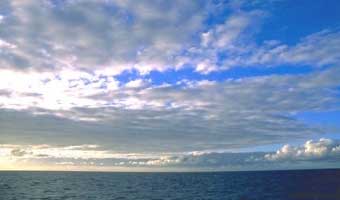 Advanced remote sensing observations and cloud-scale models are used to understand how coupled processes influence boundary layer cloud lifecycle, such as cloud dynamics, cloud-to-drizzle transitions, and aerosol-cloud interactions.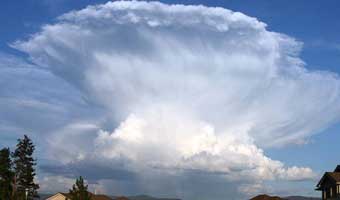 Remote sensing observations and cloud-scale models are used to quantify the interaction of the environment and multi-scale processes (microphysical-to-storm scale) affecting convective cloud dynamical, cloud and precipitation properties.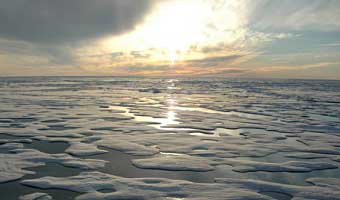 Advanced remote sensing observations are used to quantify the properties and processes that govern the evolution in Arctic ice and mixed-phase clouds.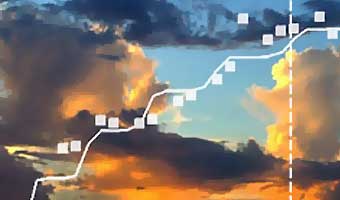 We are responsible for the quality control and maintenance of datastreams from several ARM cloud observation instruments and for the development of higher-order data products used by the scientific community.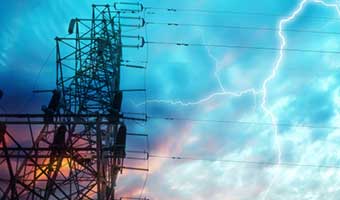 In collaboration with several New York State utilities, we use weather radar observations to quantify storm characteristics to inform utility outage models and improve grid resiliency and restoration.