New Technologies
The Electron-Ion Collider will drive development of innovative accelerator, particle detector, and computational technologies, advancing both known and yet-to-be-invented technologies.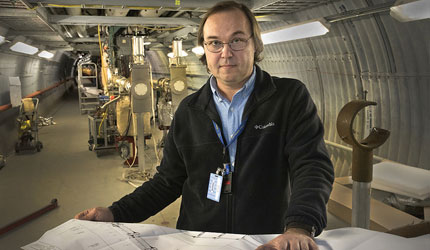 Leveraging National Investments
The EIC will leverage investments in infrastructure and core expertise at Brookhaven National Laboratory, Thomas Jefferson National Accelerator Facility, and other DOE National Laboratories, building on decades of pioneering particle accelerator experience.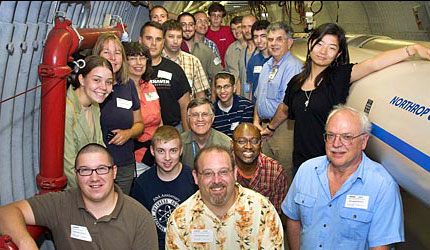 Inspiring the Next Generation
The EIC will inspire the next generation of scientific explorers, engineers, and tech-savvy workers needed to address some of our nation's greatest challenges.
Brookhaven National Lab's EIC Directorate coordinates with domestic and international partners to deliver the EIC construction project.
Brookhaven National Laboratory advances fundamental research in nuclear and particle physics to gain a deeper understanding of matter, energy, space, and time; applies photon sciences and nanomaterials research to energy challenges of critical importance to the nation; and performs cross-disciplinary research on climate change, sustainable energy, and Earth's ecosystems.