Onsite Shuttle Service: Please call Ext. 2714 between hours of 8 a.m. - 9:45 p.m.
Ronkonkoma Train Station Shuttle: Refer to Shuttle Service for availability.
The Stony Brook University shuttle and the Lab's Wednesday and Saturday shopping shuttle services are running on their regular schedules. Service requests are accepted on a first-come, first-served basis by calling Ext. 2714 to arrange a pick-up. Be prepared to meet the shuttle at the main entrance of your building. In order to serve as many people as possible, please be ready to board the van before calling for a pickup. When calling, provide your name, telephone extension, pickup location, drop-off location, and number of passengers. If you have questions, call Amanda Kuzujian at Ext. 5341.
Stony Brook Shuttle:
Students and Postdocs must have permission from their PI or Department Chair for site access. Contact transportation@bnl.gov to add students/postdocs
Social distance on board the shuttle bus, with face covering in place
BNL badge and training must be up to date
The BNL Transportation Office, located at 20 Brookhaven Avenue, Building 400A, is available to assist BNL employees, guests and visitors with transportation needs in support of Laboratory programs. The hours of operation are 8 a.m. - 4:30 p.m. Monday through Friday. To contact the Transportation Office call (631) 344-2535.
Stony Brook Parking Pass
The Transportation Office a single parking pass for use at any of the three (3) parking garages at Stony Brook University. The pass is available to and intended for use by BNL employees/scientific staff on official business only.
Pass may be used at the Administration, University Hospital and Health Services Center garages on the Stony Brook campus when visiting SBU on official business.
Sign out the SBU garage pass at the Transportation desk in Guest Services, Building 400A during regular business hours. You may call X2535 to check availability.
In the event that the pass is lost, the department signing out the pass will be responsible for its replacement.
Stony Brook Parking Permits
Non-student employees of BNL are eligible for a Stony Brook University Faculty/Staff parking permit, which allows them to park in Faculty/Staff parking lots on campus. View Details
Shuttle Services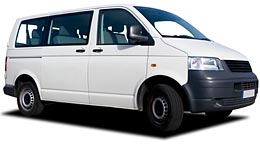 The Transportation Office offers both On-site and Off-site Courtesy Shuttles.
Charter Buses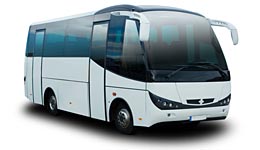 We maintain a contract that includes drivers for the rental of coaches, school buses, and vans for on-site tours and the transportation of large numbers of employees and visitors off-site.
Enterprise Rent-A-Car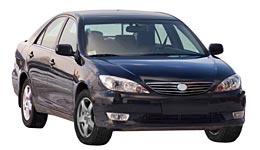 Enterprise Rent-a-Car is by appointment only and can be reached by phone.
Other Off-site Services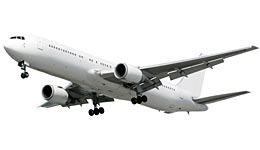 A list of resources for local area transportation services including airports, water ferries, taxis and railroad.