VoIP Phone Models and User Guides
Your Cisco VoIP desk phone has many features. Some are configured for you when your phone is deployed; other features can be set up, managed, and used from the phone itself; and some advanced features can be accessed from an online web portal.
Note: some features have not been deployed or must be set up by an ITD technical resource. Consult a Telecom Representative at Telecom@bnl.gov if you have questions about the availability of a particular feature.
The documents linked below contain both getting started information as well as detailed information for those who want to learn how to use advanced features.
---
Courtesy Wall Phone: Model 7911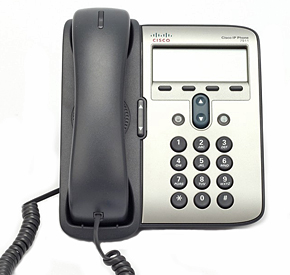 ---
Courtesy Wall Phone: Model 6901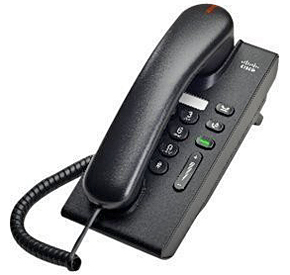 ---